Pet Sitting and Dog Walking Services
(000) 000-0000
Our Services Areas: Area 1 Area 2 Area 3 Area 4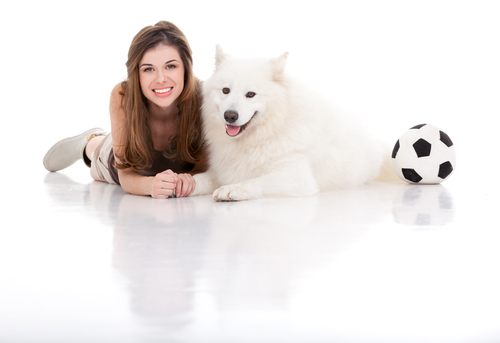 Provide company for your pet(s), even taking them outside to play.
Feed and give the pet fresh water.
Take the dog for a walk outside for exercise.
Spend cuddle time as needed with dogs, cats, and other critters.
Clean litter boxes and clean up any other pet mess that may occur.
Depending on the pet, we can administer medications if required.
Take your pet to their vet or grooming appointments.
If you are away for an extended period of time, we can bring in mail, put out the trash bins, water plants, and house sit.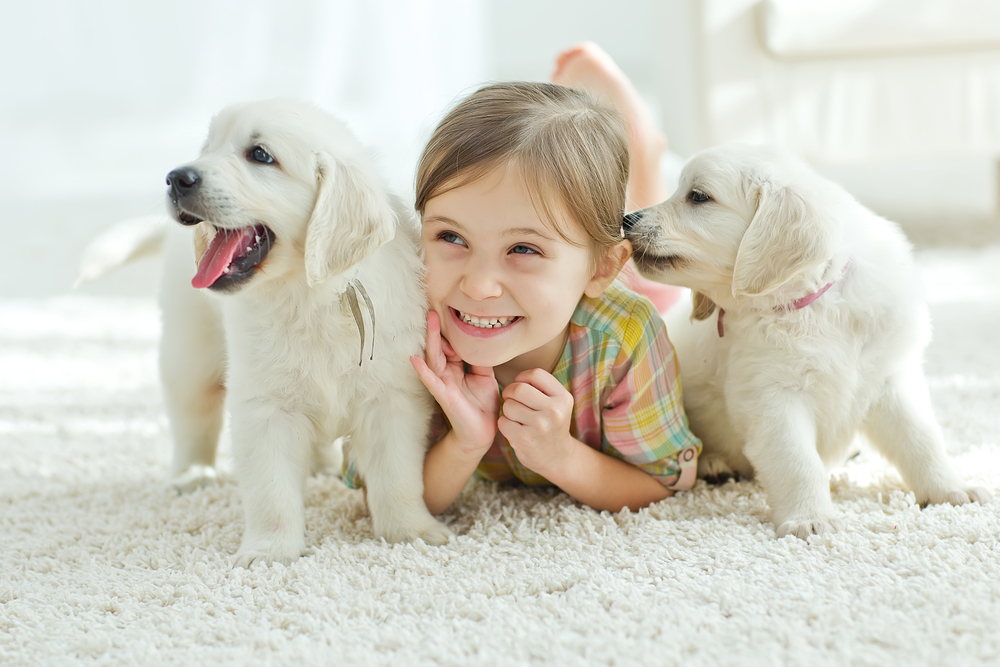 Dog / Pet Walking:  $20.00 per visit (30 minutes)
Power Visit (cats, birds, etc.) 15 minutes $17.50
Overnight stay:  $65.00
Pet Taxi to Vet or Groomer:  As quoted
House Sitting:  Custom quote (call)