Pet Sitting and Dog Walking Services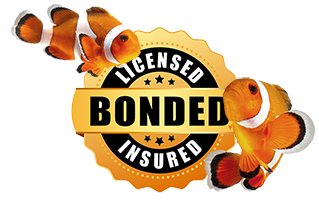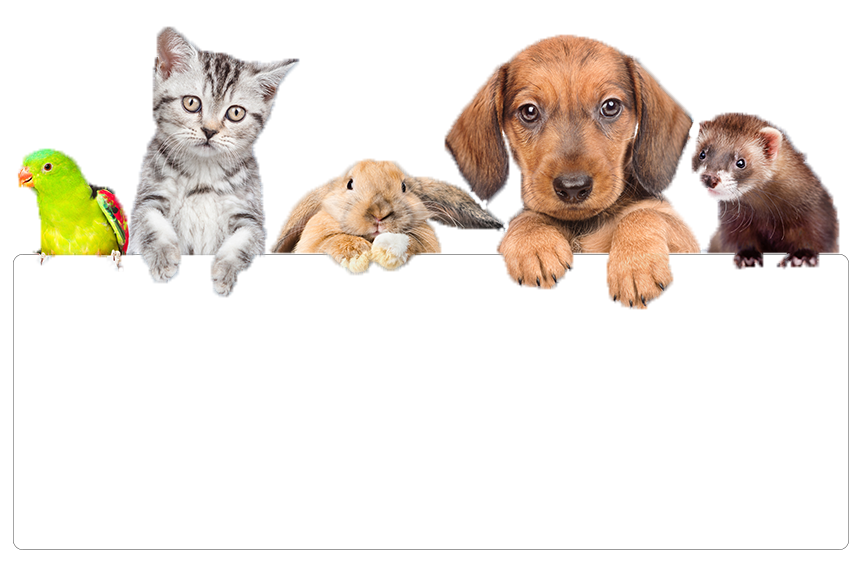 We care for your pet like its one of our own. Vacationing, away on business, dealing with illness, or simply working late in the office, we are available to assist you with all your pet sitting needs
Our Services Areas: Area 1 Area 2 Area 3 Area 4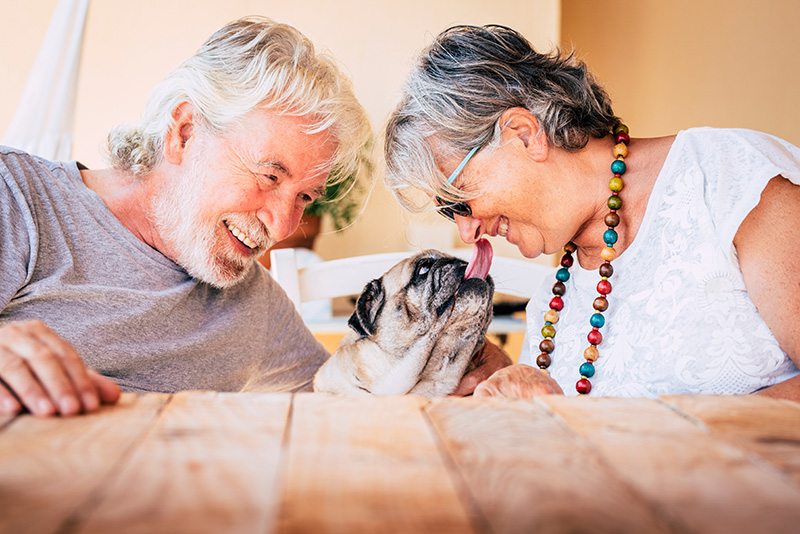 "No man can be condemned for owning a dog. As long as he has a dog, he has a friend." — Will Rogers
We Provide Exceptional Care for Your Best Friend
We walk all our dogs on their own and give them tons of personal attention! We love each dog as if they were my own and make sure they get the walk they deserve. Each walk is suited to each dog — puppies get obedience training plus energetic walks to burn off all that puppy energy, while older dogs get to go at their own pace.
We also do dog or cat sitting in your home. Dog sitting includes their basic routine including however many walks they usually get, scheduled mealtimes, and lots of love and cuddles. Cat sitting includes feeding, cleaning litter boxes and lots of playtime too!
Does your dog or cat need a trip to the vet? Or time to get their summer haircut at the groomer? We can help! We can transport your cat or pup anywhere in the area!  We will also water any plants, bring the mail in, or anything else you might need while you are gone.
Call Us to Set Up a "Meet and Greet" Appointment
Click the button below to check out our exceptionally affordable rates and preferred services.  Set up a complimentary meet and greet appointment so we can meet you and your pet and custom tailor a service plan to meet your needs and those of your pet.